A DIANO IL BAROLO NASCE GENUINO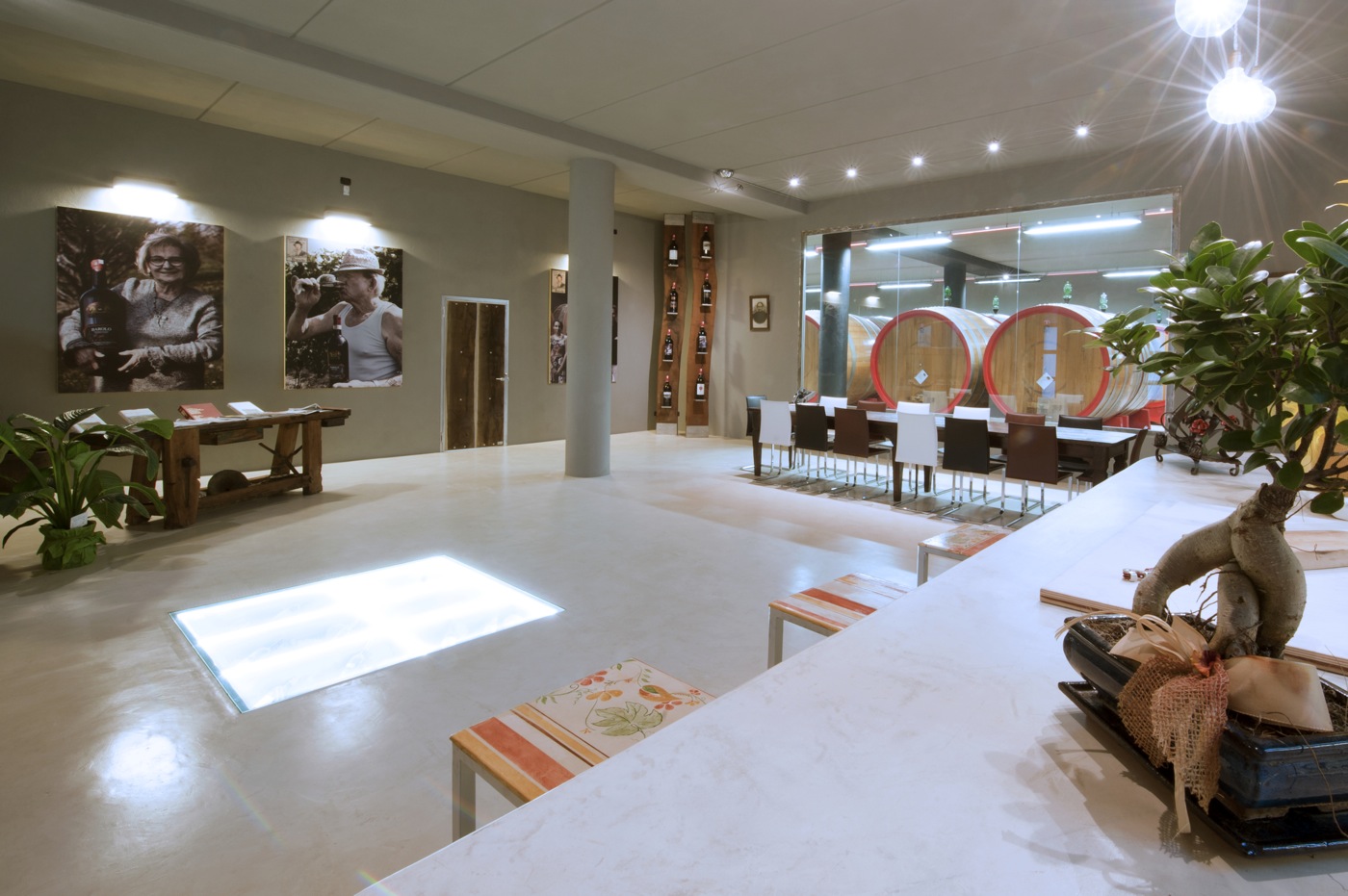 LA CANTINA VEGLIO MICHELINO
PUNTA SU QUALITA' E  SALUTE:
NIENTE RESIDUI CHIMICI NEI VINI
E BASSI CONTENUTI DI ISTAMINE
La cantina Veglio Michelino & Figlio si trova in Piemonte nell'ameno paese di Diano d'Alba, in prossimità della città di Alba. E' un'azienda agricola familiare che vinifica ormai da cinque generazioni ed ora si sta espandendo con successo nei mercati stranieri, in virtù della qualità e genuinità dei propri vini.
Le proprietà comprendono circa 25 ettari coltivati a vigneti nei comuni di Diano d'Alba, Montelupo Albese e Serralunga d'Alba. La produzione annua è di 400mila bottiglie di vini: Barolo, Barbera d'alba, Diano d'Albaed altri 20 vini tipici delle Langhe.
«Prestiamo molta attenzione alla salute dei nostri clienti e per tale motivo la cantina si è conformata alla regolamentazione EC F1 per alimenti ed agricoltura, che impone di non utilizzare sostanze che lascino residui chimici sull'uva o nel vino – spiega il titolare Osvaldo Veglio – Inoltre produciamo quattro vini per gli intolleranti alle istamine (contenuto di istamine <0.5 mg/l). Siamo felici di accogliervi nella nostra cantina, dove vi sarà possibile degustare i nostri vini, e nei nostri vigneti dove potrete vedere coi vostri occhi il frutto del nostro lavoro».
La punta di diamante della produzione è il vellutato e fruttato Barolo Cru Vigina che nasce dalla vigna Teodoro sulle prestigiose colline di Serralunga d'Alba.
clicca sull'immagine sottostante per maggiori informazioni sulla cantina
read more for english version
IN DIANO BAROLO BORNS GENUINE
VEGLIO MICHELINO WINERY
TAKES CARE TO HEALTNESS:


LOW HISTAMINES IN THE WINES


AND NO CHEMICALS RESIDUALS
The winery Veglio Michelino & Figlio is located in Piedmont in the beautiful village of Diano d'Alba, which is near the town of Alba. It is a family run business, we have been vintners since five generations, and we are expanding to the foreign markets. The estate property stretches about 25 hectares, it is cultivated with vineyards in the municipalities of Diano d'Alba, Montelupo Albese and Serralunga d'Alba. The production is 400.000 bottles of vines: Barolo, Barbera d'alba, Diano d'Alba and another 20 typical Langhe wines.
«We take care of our customers' health: this winery complies with EC F1 Regulation on food and agriculture, so we do not use any substances that leave chemical residues in the grapes and in the wine – the owner Osvaldo Veglio says – We also produce four wines for istamine intolerants (histamine content <0.5 mg/l). We are happy to be able to meet you near our wine cellar, where you can directly taste our wines, and in our vineyards, where you can directly see the fruit of our job».
The top wine of the production is the velvety and fruity Barolo Cru Vigina that comes from the Teodoro vineyard on the prestigious hills of Serralunga d'Alba.
click on the image below to request more information about the winery